When we let go of what was and what might be, we discover wonder in what is.

We see magic in the mundane. We create opportunity. We find space, and love, and compassion. And we can begin to let go of all that we don't have.

As I was building this series many moments were spent escaping into the everyday. Finding joy in the tiniest, simplest of things. I even took a little time to daydream just to see what would come out.

The result is 10 entirely individual pieces of art, each existing only once.
There is no narrative and no central thread. No beginning, middle or end.

For as Joan Didion once wrote, 'Time past is not believed to have any bearing on time present or future'.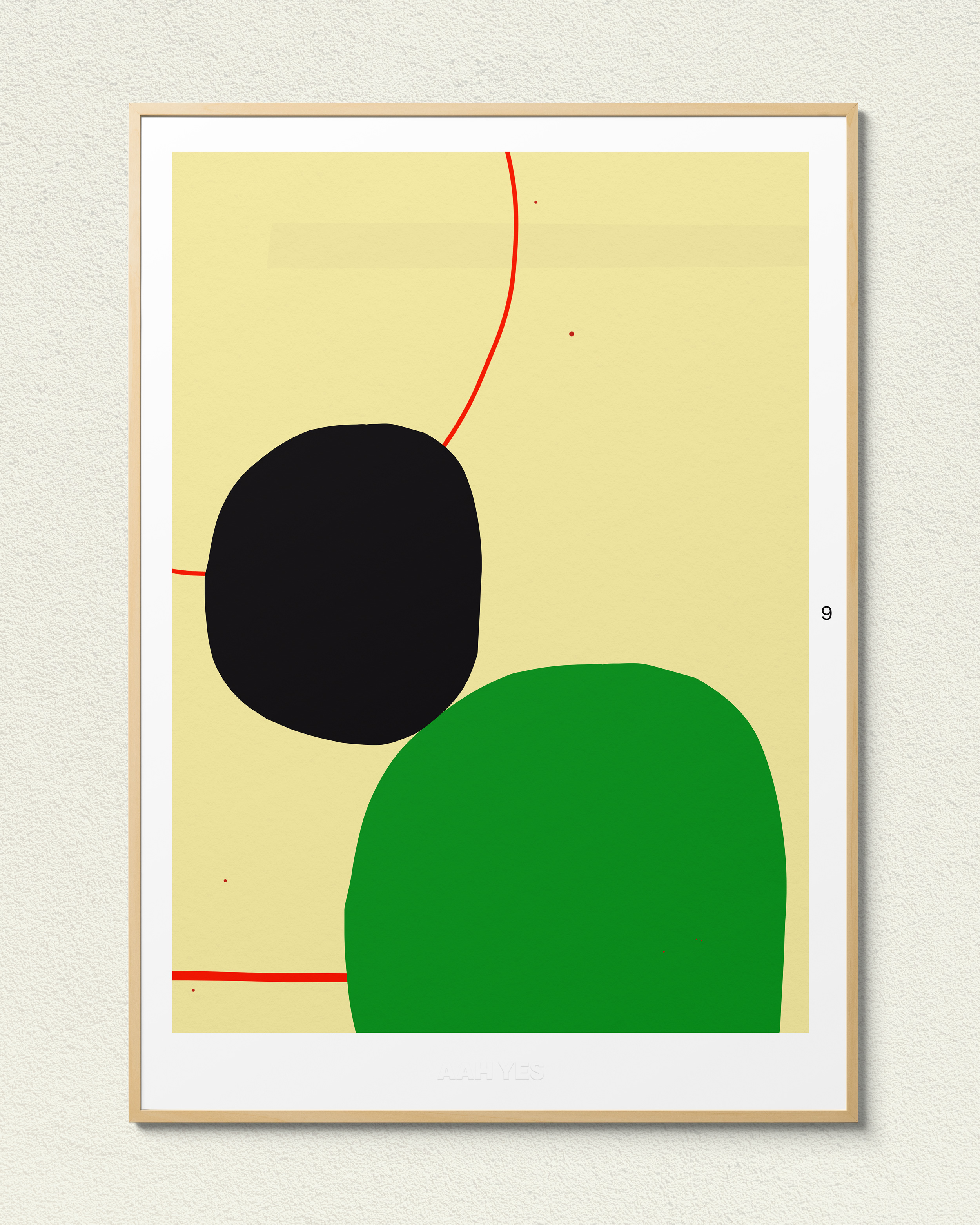 About the artwork



Each piece is 50x70cm and is printed on beautiful 350gsm Hahnemühle Museum Etching paper in natural white.

They are numbered by their collection number and hand embossed with the AAH YES logo. Each one is signed on the back for authenticity.

They come unframed but framing can be arranged, POA.

£135, UK delivery is free.



How to purchase



Please get in touch here.