Aah Yes Studio is a contemporary art & design practice run by UK-based artist Ayesha Pearce.
Drawing inspiration from all around her Ayesha uses rich palettes and abstract forms to create playful artworks that hero everyday life.
"A lot of the art I'm drawn to has an element of childlikeness to it. I've always loved the creativity that comes from play.
I like to work with objects and moments from daily life, relatable things that often go unnoticed, unexplored and unappreciated.
I get so much joy from seeing a piece I love, it lights me up and takes me in. If I can create that for even one other person that would be a pretty awesome thing."
Ayesha has had the pleasure of working with incredible brands such as
The Conran Shop
,
Frame,
Glassette,
UNHCR
and plenty of lovely individuals too.
If you'd like to commission a piece or chat about creating something together drop an email to
hello@aahyesstudio.com
or
get in touch here
.
Find out what she's been up to recently here.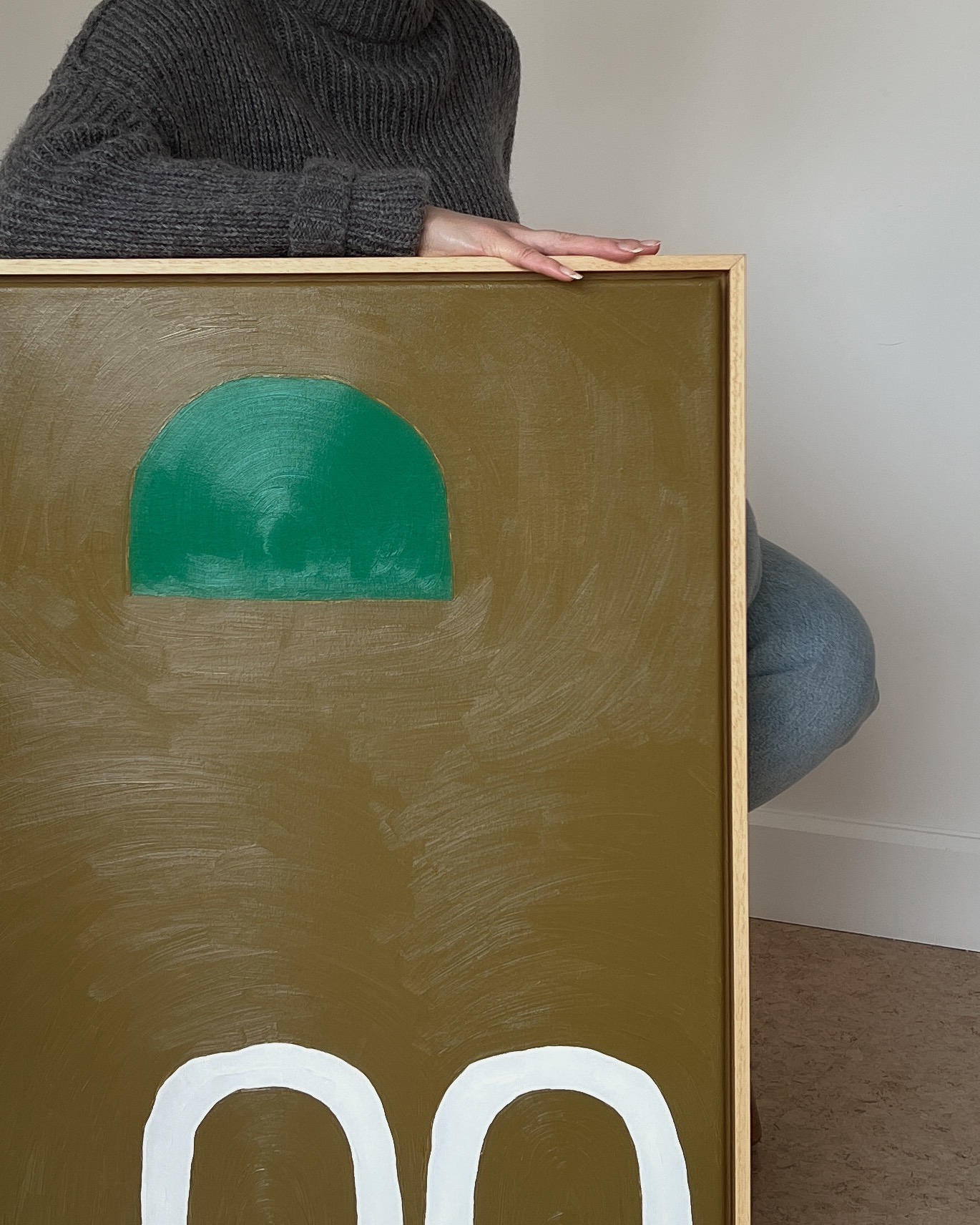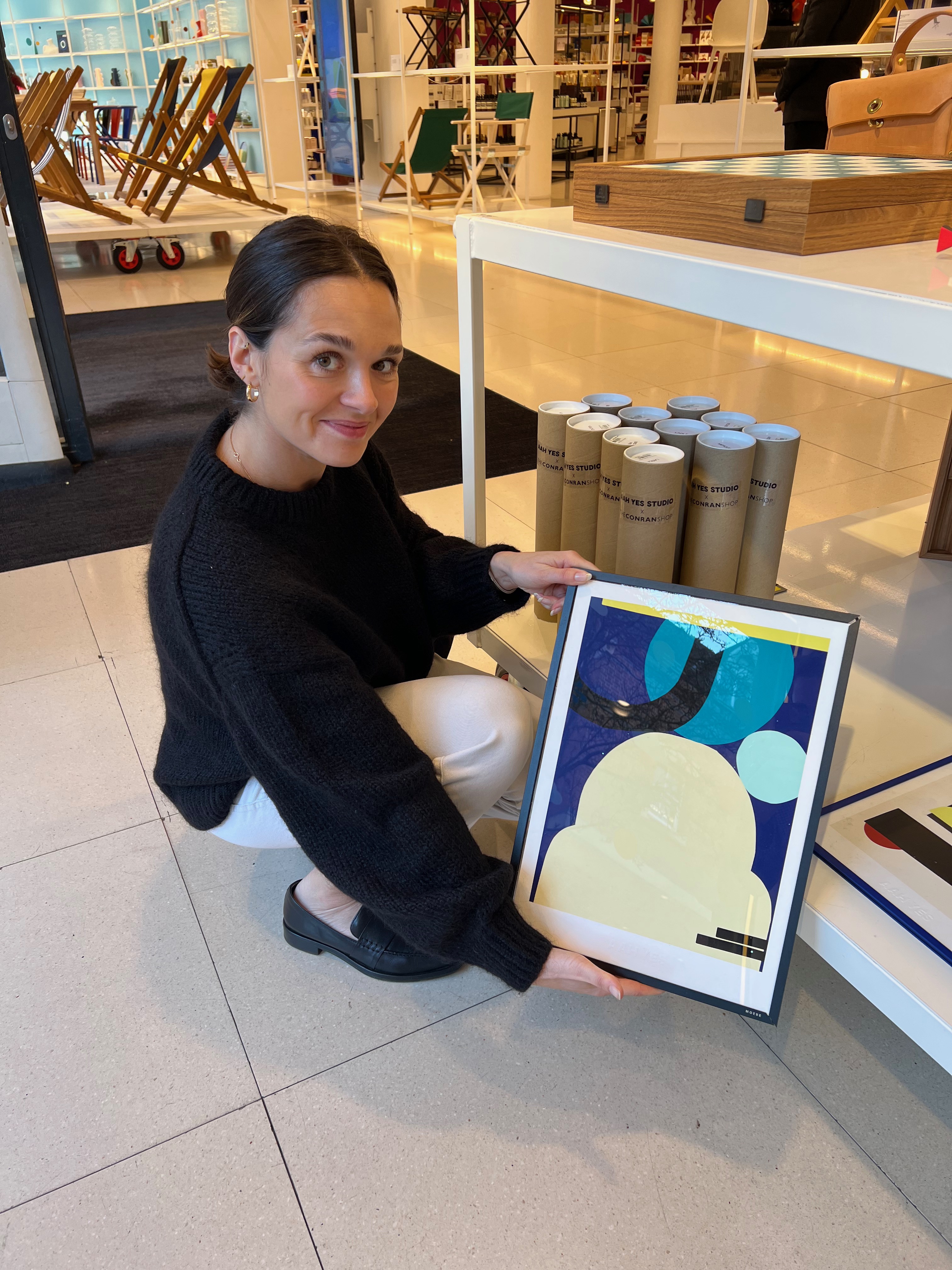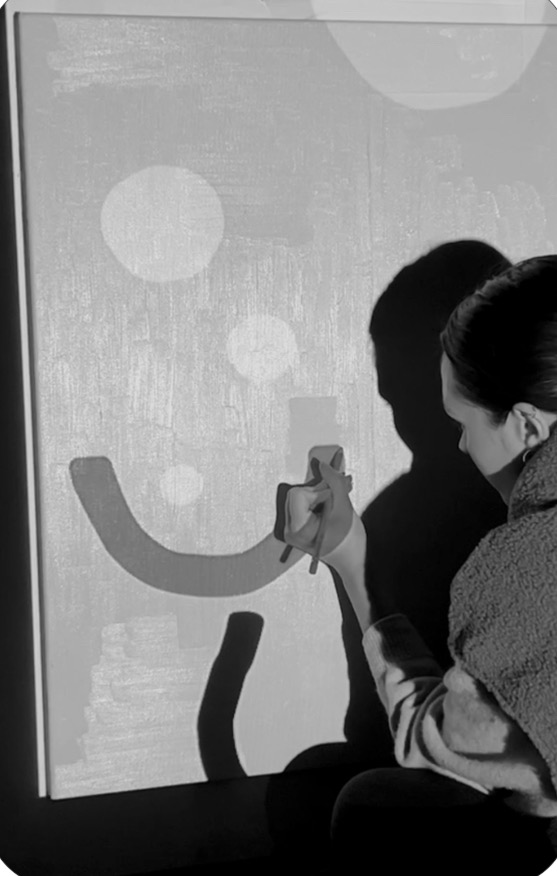 Welcome to the 411, a living archive of the studio.
If you have any questions about a piece or the studio, or just want to know more, please get in touch.
AUG 22 ︎︎︎
Big finishes and new starts
︎︎︎ making them shine
︎︎︎ new & blue
︎︎︎ 'Meat Feast' [Pitcher Plant] on the drying rack
*I'm off now for a few months welcoming our baby girl to this mad world*
JUL 22 ︎︎︎

Painting things that are

︎︎︎ deadly
︎︎︎ playing dead
︎︎︎ actually dead
JUN 22 ︎︎︎

Painting, play-dough and pastries.


APRIL 22 ︎︎︎
As we move joyously between spring and summer, visits to the botanical gardens have got me exploring an intruiging intersection between life and death in nature. Happy eh?
I'm working across digital illustration and oil painting, playing with a wonkier line style and looking a zooming in on big giant leaves and petals, with the occasional dead bug thrown in for fun.
WIP names: Spring Death, Death in Bloom, Fresh Kill.
My palette is naturally fresher and I guess more feminine than the traditional primary paintbox I lean towards. Lots of mint greens and vivid pinky/peaches and of course bright red.
In the print world I have launched a SS22 collection with Glassette all around the art of dining outdoors. It has a more painterly expression than my typical minimalist abtract forms. Something that is very new to my practice and actually a little uncomfortable. It's called Alfresco and is available now from
Glassette
and the
Studio Store
.
Venus Fly Trap // Lemon Jelly from ALFRESCO